Tonkin Travel

With an emphasis on quality, innovation and responsible practice, Tonkin Travel is one of the new breed of dynamic non-government travel companies that know that absolute customer satisfaction paves the way to success. Tonkin will help you discover a surprising, delightful and delicious Vietnam that you never could have imagined, enchanting Cambodia and peaceful Laos, whilst ensuring that your travel is relaxing, comfortable and hassle free.
Our mission:
To offer our guests unique experiences far from the beaten paths
To look for customer satisfaction, listening to our clients' needs
To create a good working environment for our staff, cause our staff is the key of our success
To look for new itineraries, new responsible products to face the tourism world in a more mature way.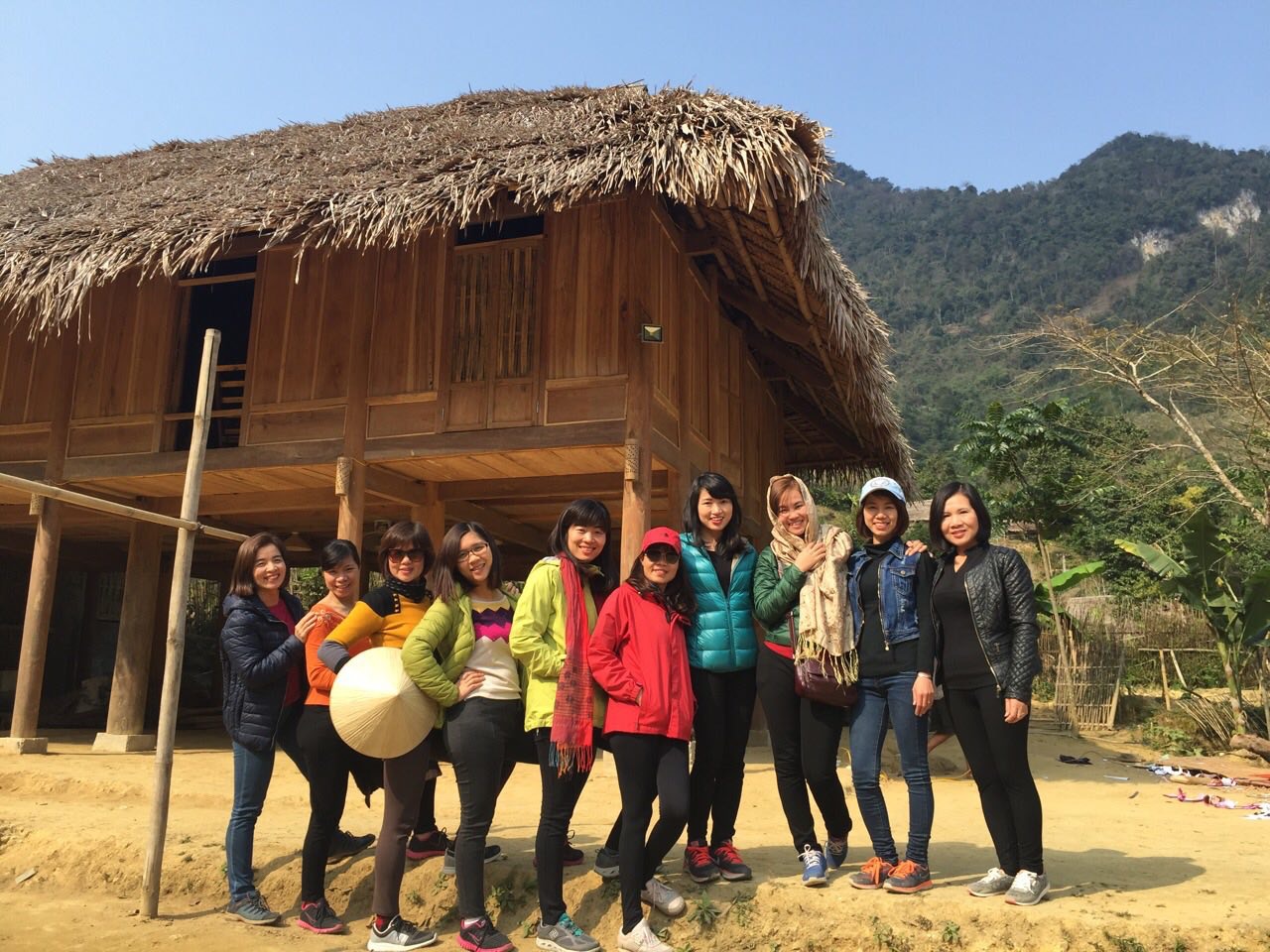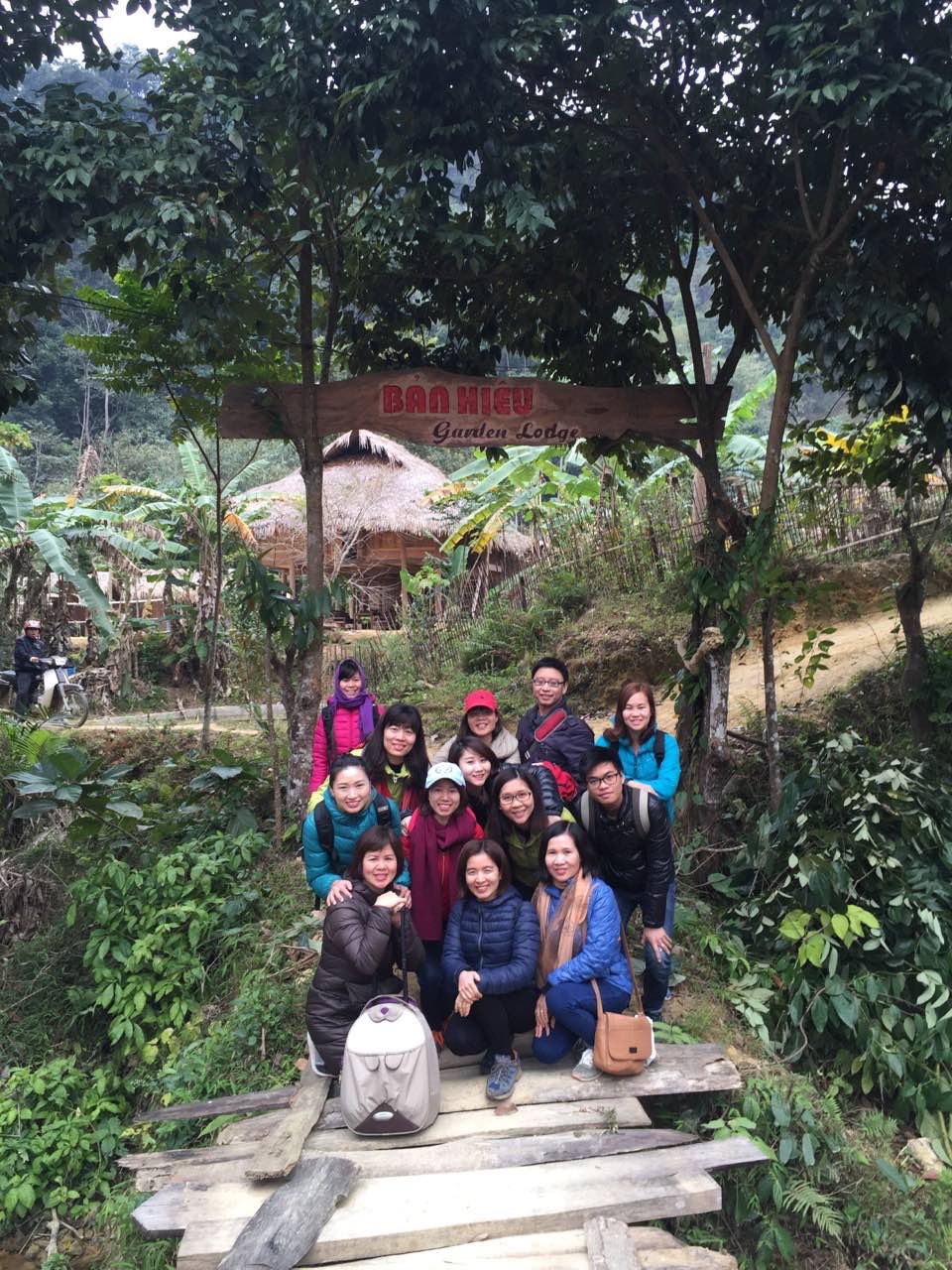 Contact Information:
Address: 164 Xuan Dieu St. , Tay Ho District, Hanoi Vietnam
Phone: 

+84 24 3719 1184