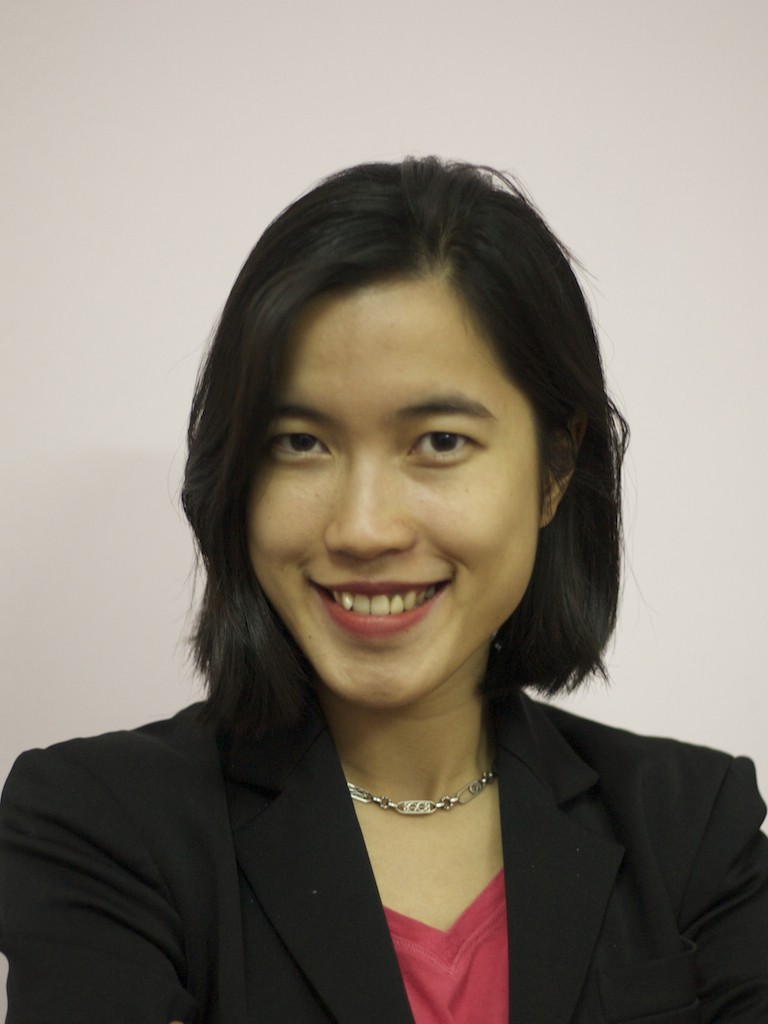 Position at RTC:

 

Coordinator

 | 

Since:

 

2010 – 8/2015
Name in full:

Nguyen Thi Lan Chi

 | 

Contact:

[email protected]
With a passion for discovering new destinations, cultures, and sharing experiences, I found myself choosing tourism as my career. I have worked with different sectors, namely government consulting organization, NGO and private companies, during 4 years of full time working after my undergraduate graduation. I have taken on various responsibilities from sustainability coordination to product development and tourism project consulting.
During that 4 years from 2011-2015, assisting RTC as a sustainability coordinator was the highlight of my experiences. Together with the active board of managers, we have conducted numbers of multi-stakeholders round tables, trainings, networking, discovered and promoted a handful of sustainable products. While responsible travel was still a foreign term, we managed to localize the term responsible travel with our practical initiatives and sat the suppliers invtourism together to seek for solutions for sustainability in tourism in Vietnam.
The works at RTC inspired me to pursue the master study in Tourism Destination Management at NHTV Breda University of Applied Sciences. With my relevant working and study background and having intensively lived, studied and conducted research in Japan, the Netherlands, Sydney, Myanmar and Bali, I have advanced my understanding and capacity in sustainability in tourism. It leads me to the decision of choosing the topic of Perception and Reality of practicing Corporate Social Responsibility by Vietnamese Tour Operators for my master dissertation, which has been chose to be published on TDM Insights Journal.
I am now based in Amsterdam and working with Travelife sustainability management and certification as sustainability account manager. My job is to coach, consult and audit tour operator's practices and results in implementing sustainability in their operations. My hope is to step closer to Brian Wheeler's principle of "sustaining the ego in tourism.With the privilege of working with an international sustainability certification and understanding of Vietnam context, I'm working hard to engage as many Vietnam tour operators as possible for them to implement Travelife standards for sustainability in tourism and to eco their ego in practicing responsible travel.