Hoi An Etours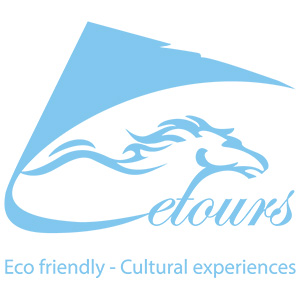 HOI AN ETOURS established 18 Febuary, 2016, is a member of EMIC Hospitality. We offer the
tailor-made tour services following the responsible tourism principles as we recognize the importance of respecting and benefiting local people and the environment.
With the aim to develop the community sustainably, we have been making a lot of efforts to provide high-quality tourism service as well as social development funds to support the poor and the disadvantaged, especially children. Once you choose HOI AN ETOURS, you are contributing to the development of local communities. Come with us and enjoy your trip responsibly in Vietnam.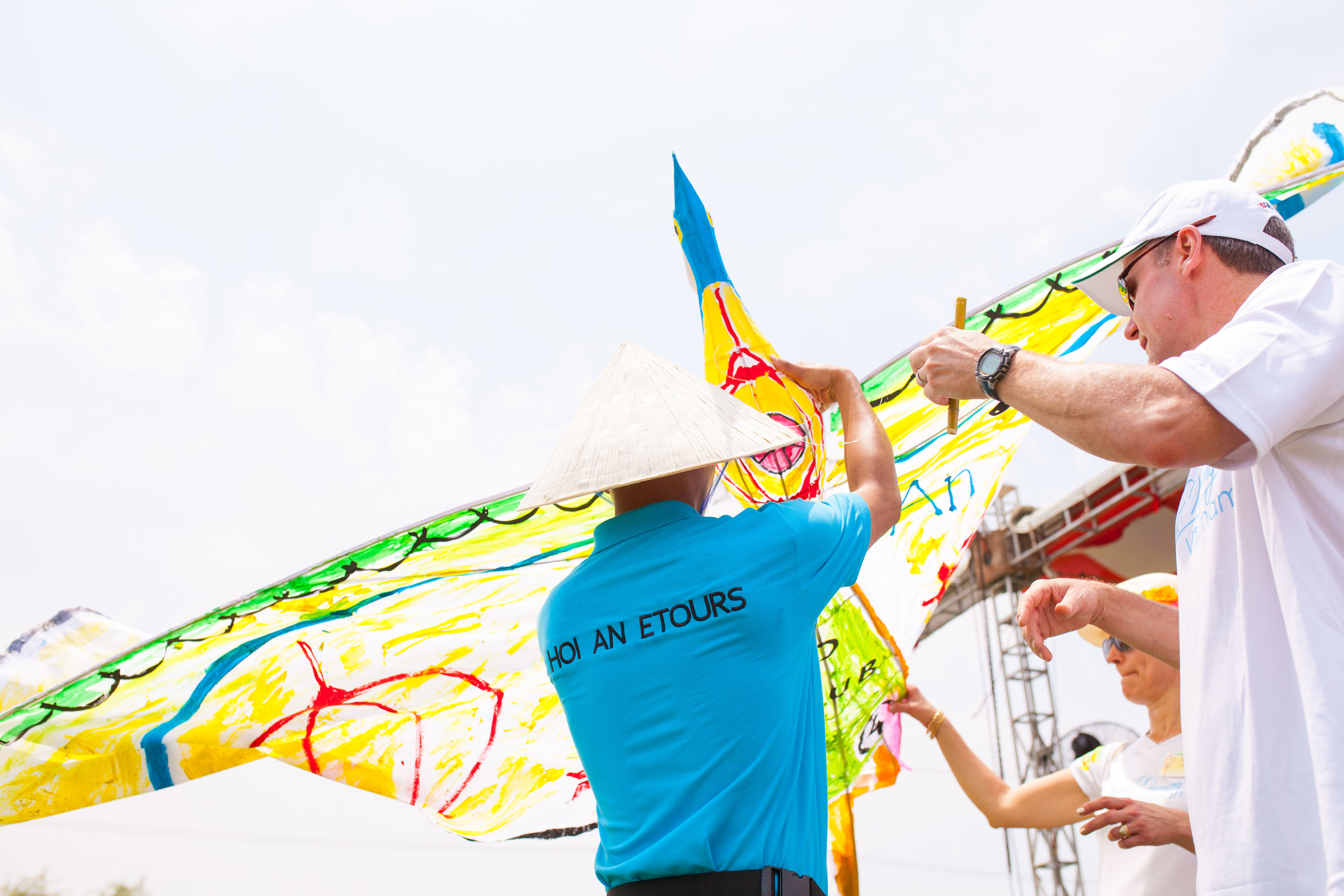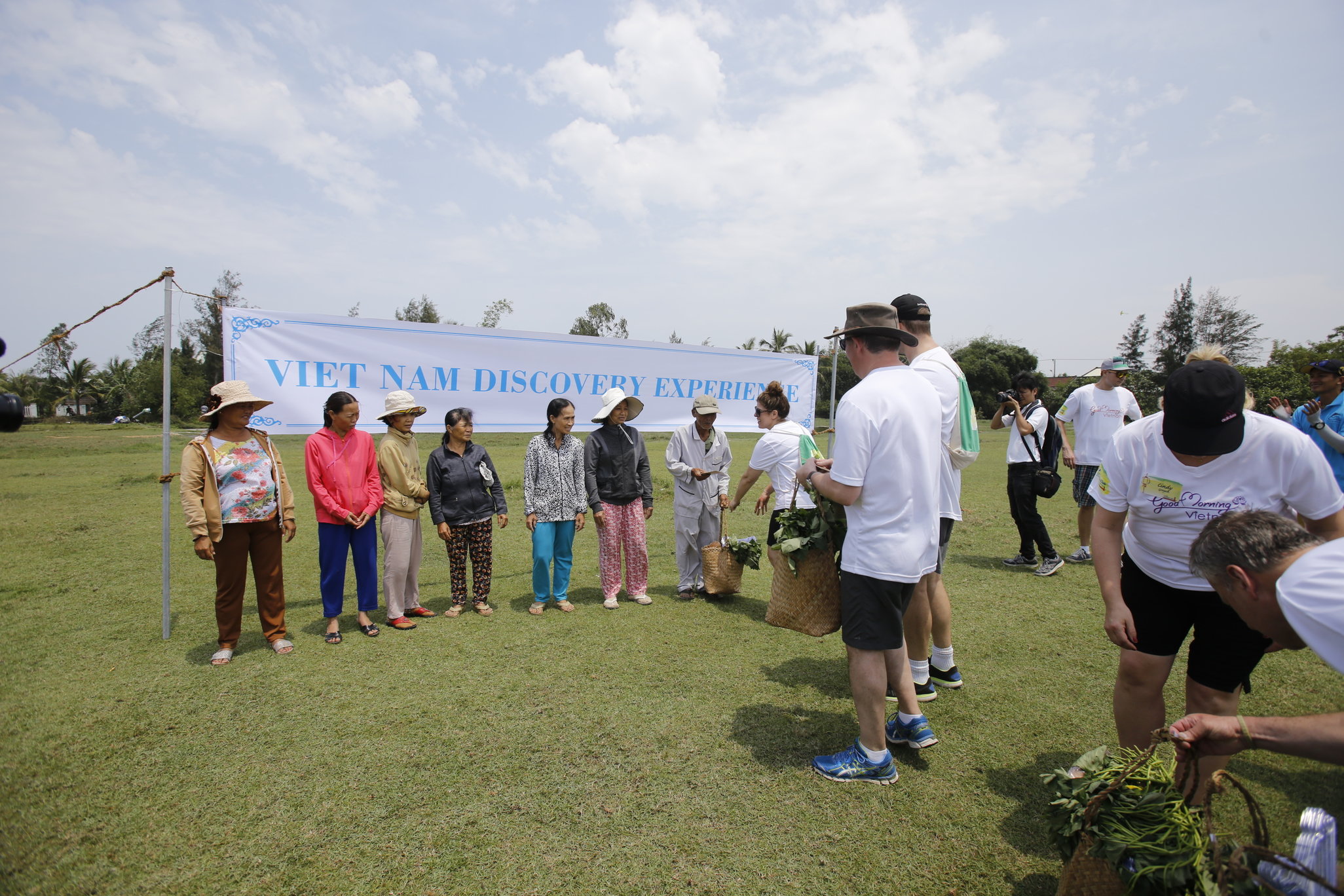 Contact Information:
Address:

 No.101, Cua Dai Street, Hoi An City, Quang Nam Province, Vietnam.


Phone: 

(+84 – 510) 3923 955


Email:

[email protected]


Website:

 http://www.hoianetours.com