Betel Tours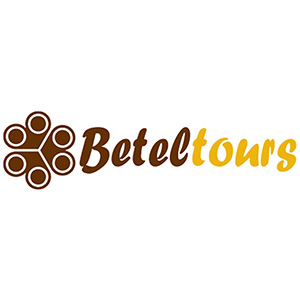 Beteltours is a travel agency founded and inspired by known professionals of the tourist trade, whose passion is to guide you through the beauty and treasures of a country blessed with many facets and which remote corners are known to this special team.
Nowadays it is our duty to maintain the status-quo of our environment to be able to pass it on to our future generations. Beteltours, one of the creators of tours in Vietnam, carries out its activities within a form of responsible tourism which marries the respect for the environment with social equality and controlled economic development.  
If we want to enjoy the beauty of our planet for a longtime to come, we need to respect and preserve it!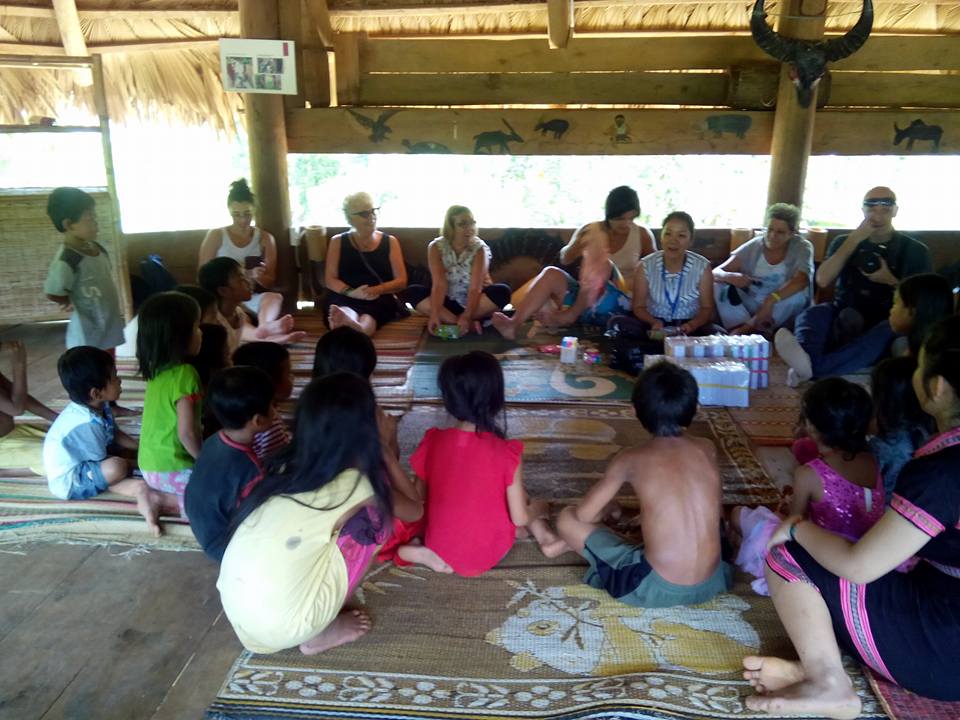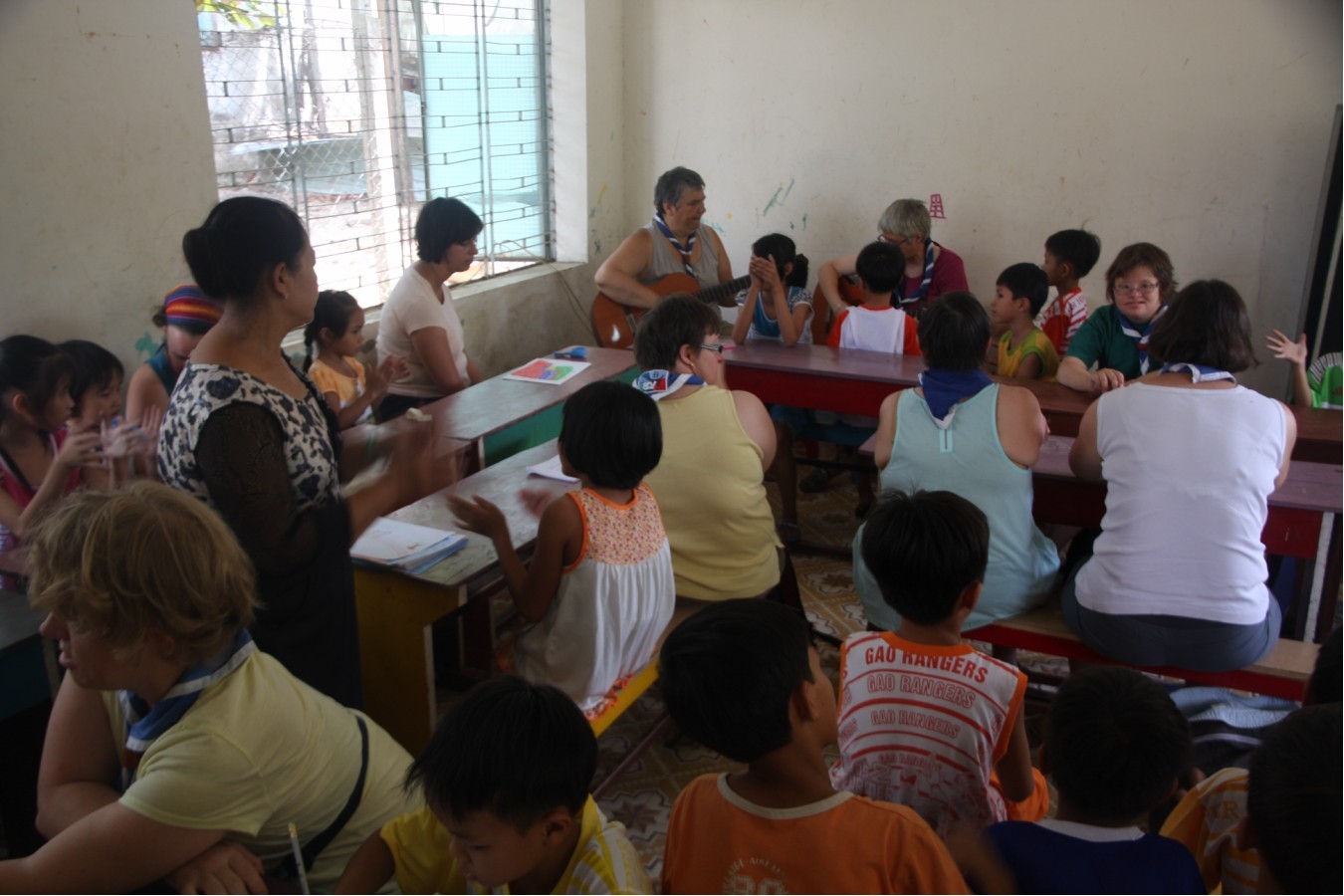 Contact Information
Address:

No. 7 – Group 1 – Giap Nhat – Nhan Chinh – Thanh Xuan – Hanoi (VN)
Tel.:

+84-24-3555.8475
Fax:

+84-24-3555.8440