Amica Travel

Amica Travel is a taylor made tours' travel agency in Vietnam with a Vietnamese team of about 80 people. Our job is the creation and organisation of travels in Vietnam, Laos, Cambodia and Myanmar. In the tourism vocabulary we are a tour operator and an incoming travel agency.
To make your travel a real dream and a moment of joy and happiness, this is what we propose:
Taylor made travel
Amica Travel organised mostly private tours with tour guide and driver. These tours personalised according to your desire will able you to discover our country to your rhythm and to benefit of a quality service guarantee far from the usual products that you can find everywhere.
The "sharing" tourism
In our vision, travelling is a way to get out of the routine to meet, live and share with one another. So we propose an integration tourism so that you can live the culture, understand mentalities and habits from local population.
This enculturation tourism is put into practice not only by our tours in Vietnam, Laos and Cambodia that are creative but also by a personalised organisation of your trip and by the wealth of information that we will put at your disposal before, during and after the trip.
Travel differently
Not only you will do the main places of interest but we would like also to escape sometimes from the touristic places to make you discover unseen places where we can really talk about local authenticity.
Solidarity and respect of identities.
Travelling with Amica Travel is also choosing a way to travel respectful of cultures, way of life and environment. The beauty of the landscapes can be fascinating but can also quickly be forgotten. Travel's best memories are usually the relation that we made with one another, friendship with people we meet and discoveries that we make about culture and life from a universe different than the one we know.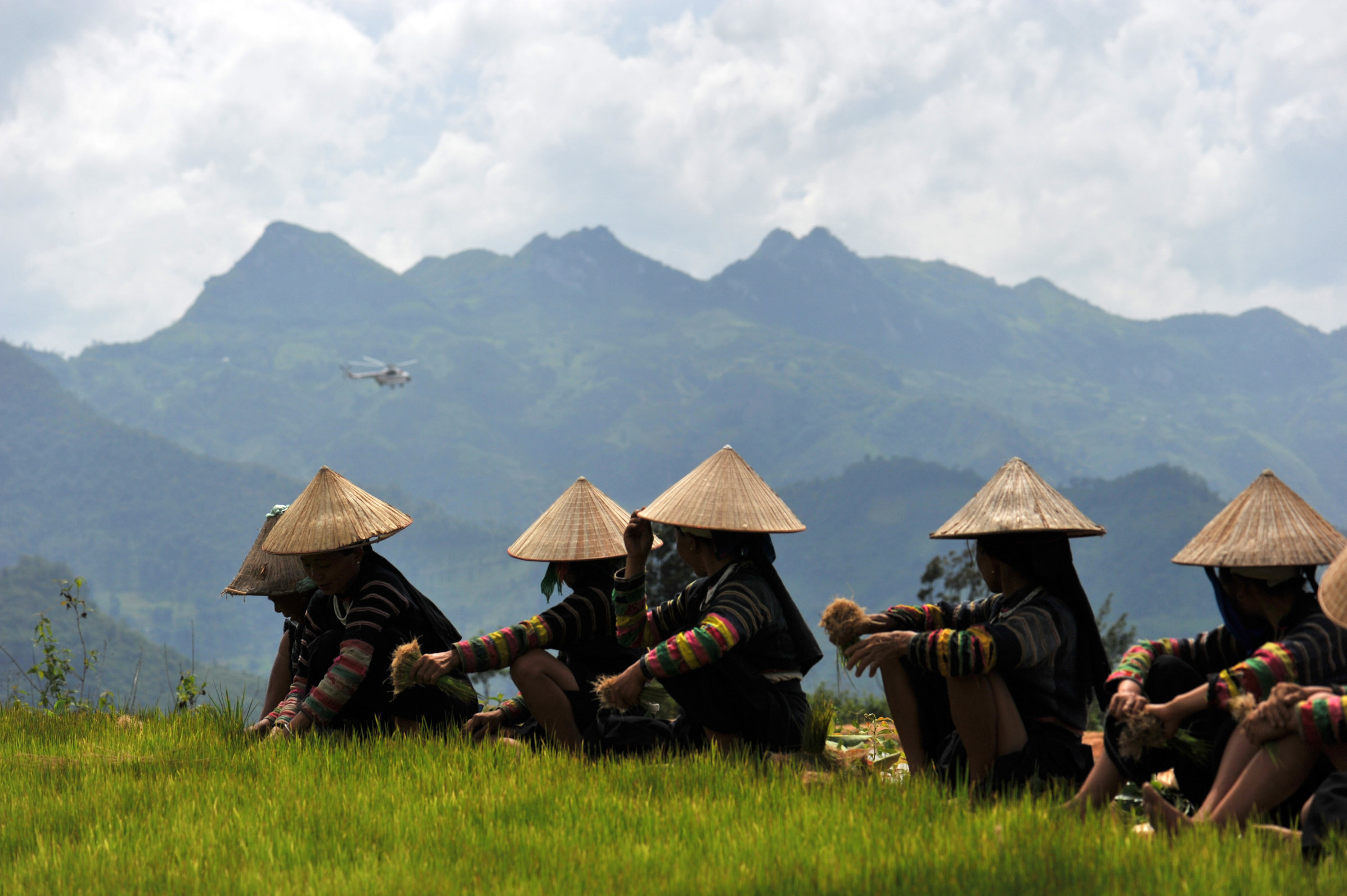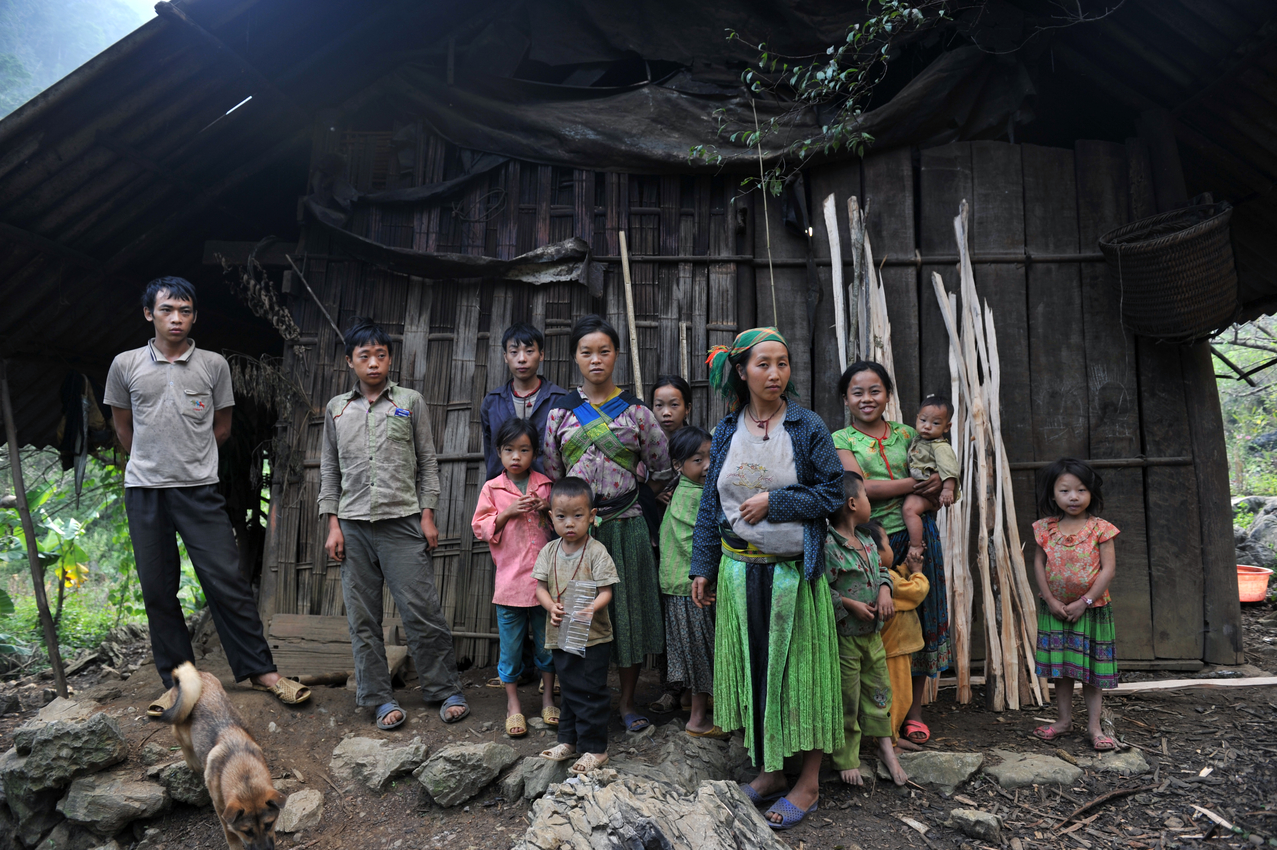 Contact Information
Address:

3rd floor, NIKKO Building, 27 Nguyen Truong To street, Ba Dinh, Hanoi, Vietnam
Hotline:

(+84) 984 56 66 76
Tel.:

(+84-24) 6273 44 55
Fax:

(+84-24) 6273 35 04